RAMEN NATION
branding was a freelance project that was worked on between late Aug 2017 - April 1st, 2008. Ramen Nation is a fast-casual dining concept located in Lehi, UT. Ramen Nation is a concept and joint venture of Justin Hohl and Mike Fujimitsu which opened in April 2018. The project, which started in mid 2017 aimed to combine a modern, yet urban ambiance and traditional Japanese comfort food. Located Lehi, UT -  one of the fastest growing cities in Utah, near the Adobe Campus. 
The project involved multiple aspects of design ranging from painting a mural, to designing signs, logos, and store material.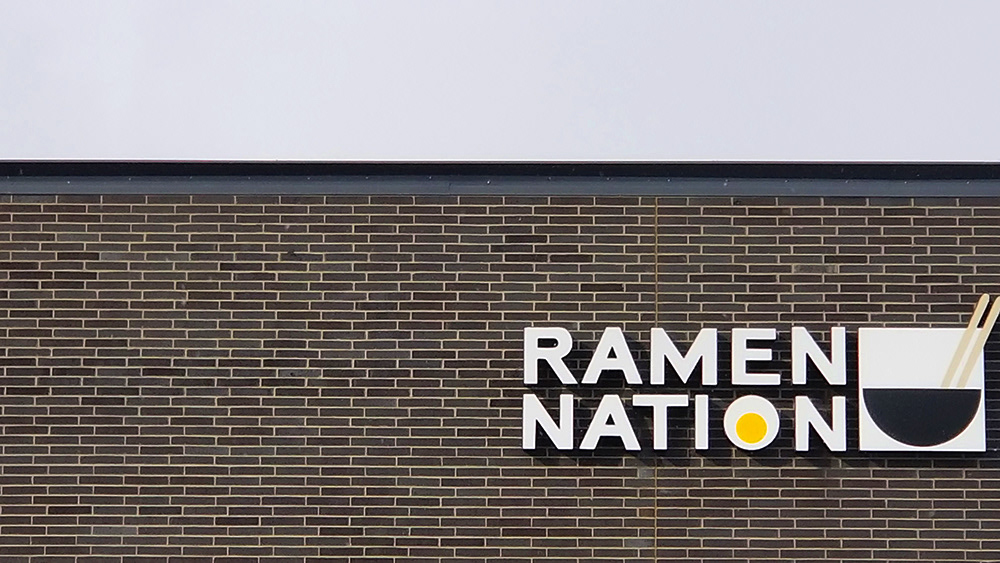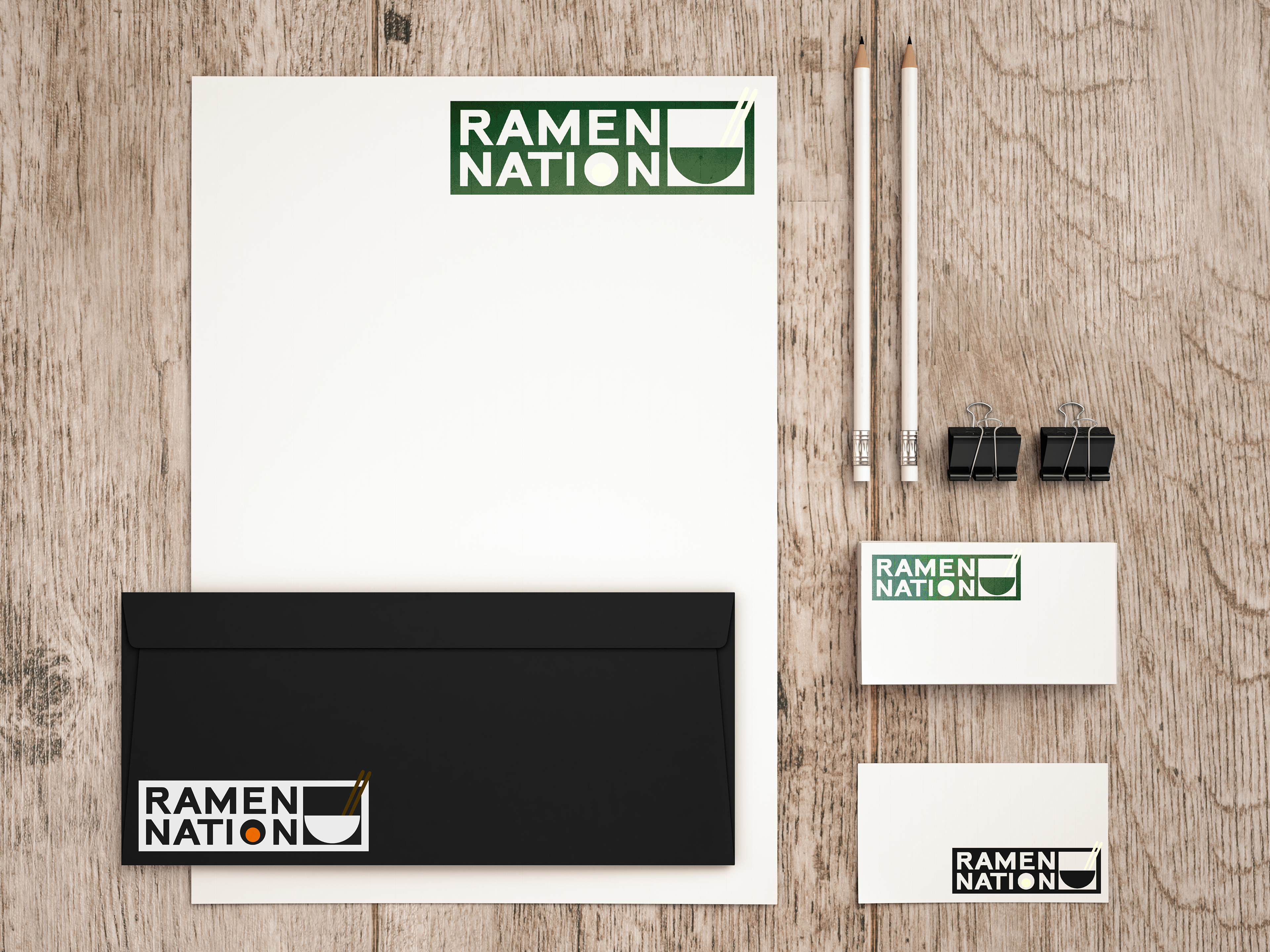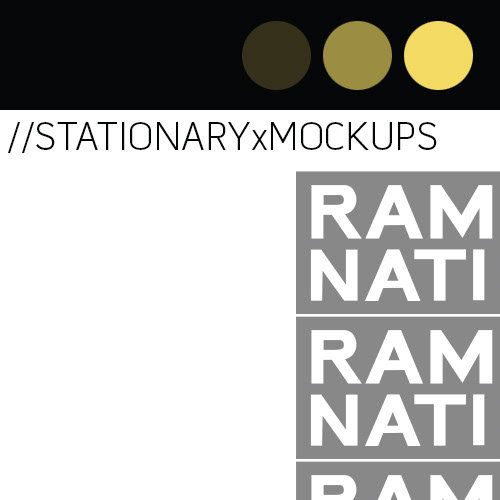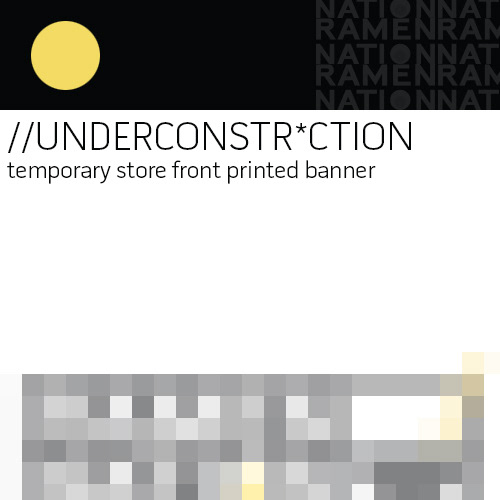 For the final logo (seen above), The clients and I decided to use an egg as the "o" in the word "Nation". A soft boiled egg is often the staple of a bowl of Japanese ramen. In addition, I felt that the yellow in the egg added an element of contrast and playfulness while still taking a minimalist approach. Initially we experimented with other ramen ingredients such as noodles, or a naruto-maki (seen below) to use as letters. Many of these ingredients and colors associated with them, were to vibrant for the clients taste, and the yellow from the egg and brown from the chopsticks, maintained a clean and natural tone. 
I initially created 3 thumbnails for my client, my goal with the ramen bowl, was to keep it very simple and minimal. To accomplish this I experimented with simple shapes to represent the bowl and chopsticks and arranged them in various positions to allow the clients to choose the ones they liked. Out of the 3 we elaborated on 2 of them. The second set can be seen
here on my portfolio.
Below you can see some of the initial drafts and thumbnails, which were based of a quick sketch that I turned digital via Adobe Illustrator. You can see the progression of the logo below, which was the culmination of edits and client feed back. In about 10 edits we created one that met his vision.