LESS IS MORE - FINAL PROJECT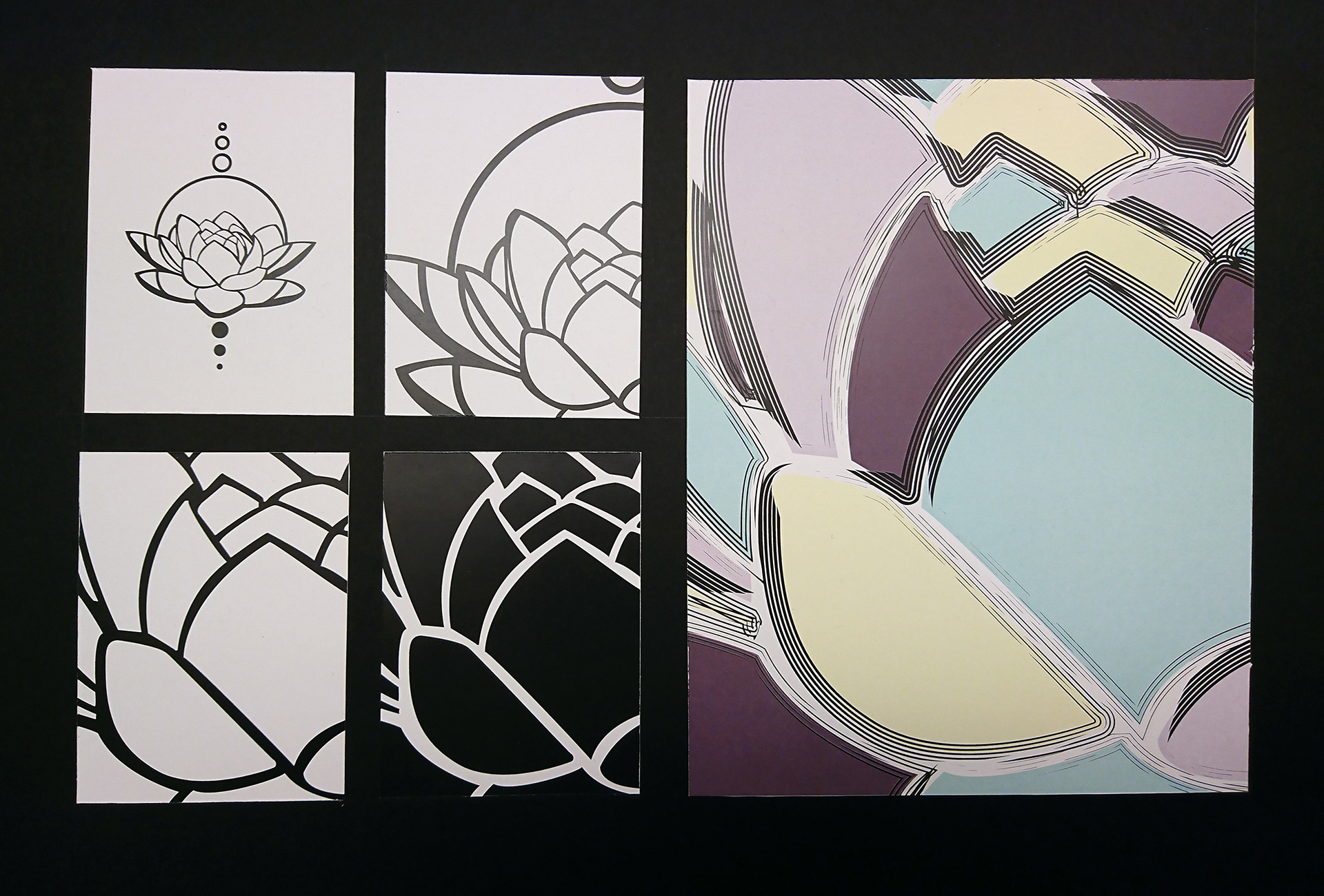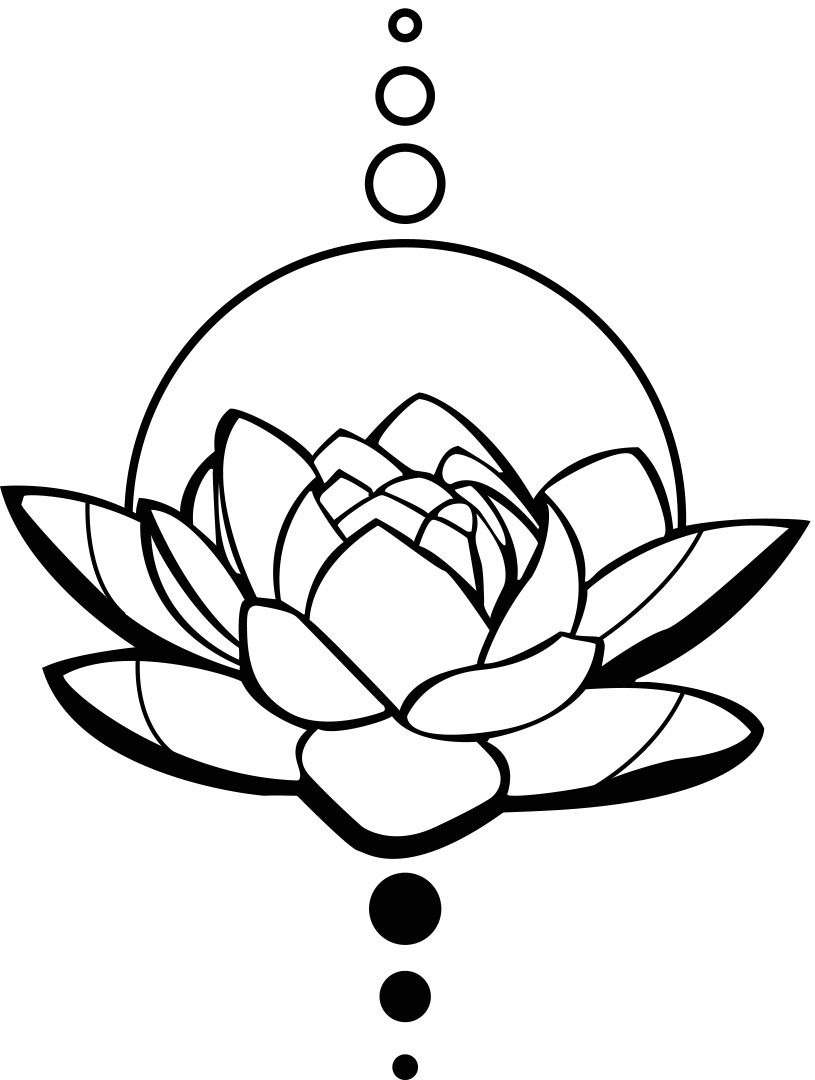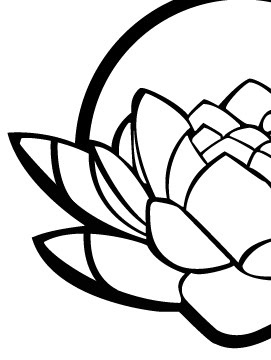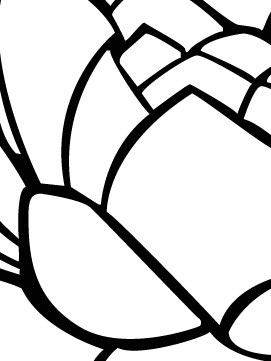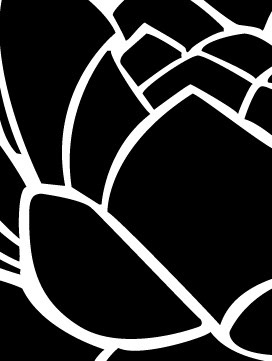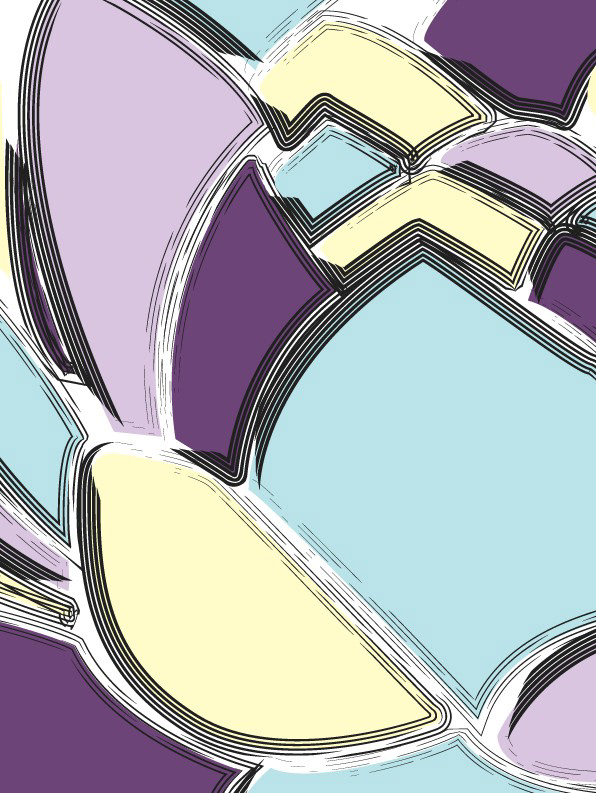 CONCEPT/ROUGH DRAFT NOTES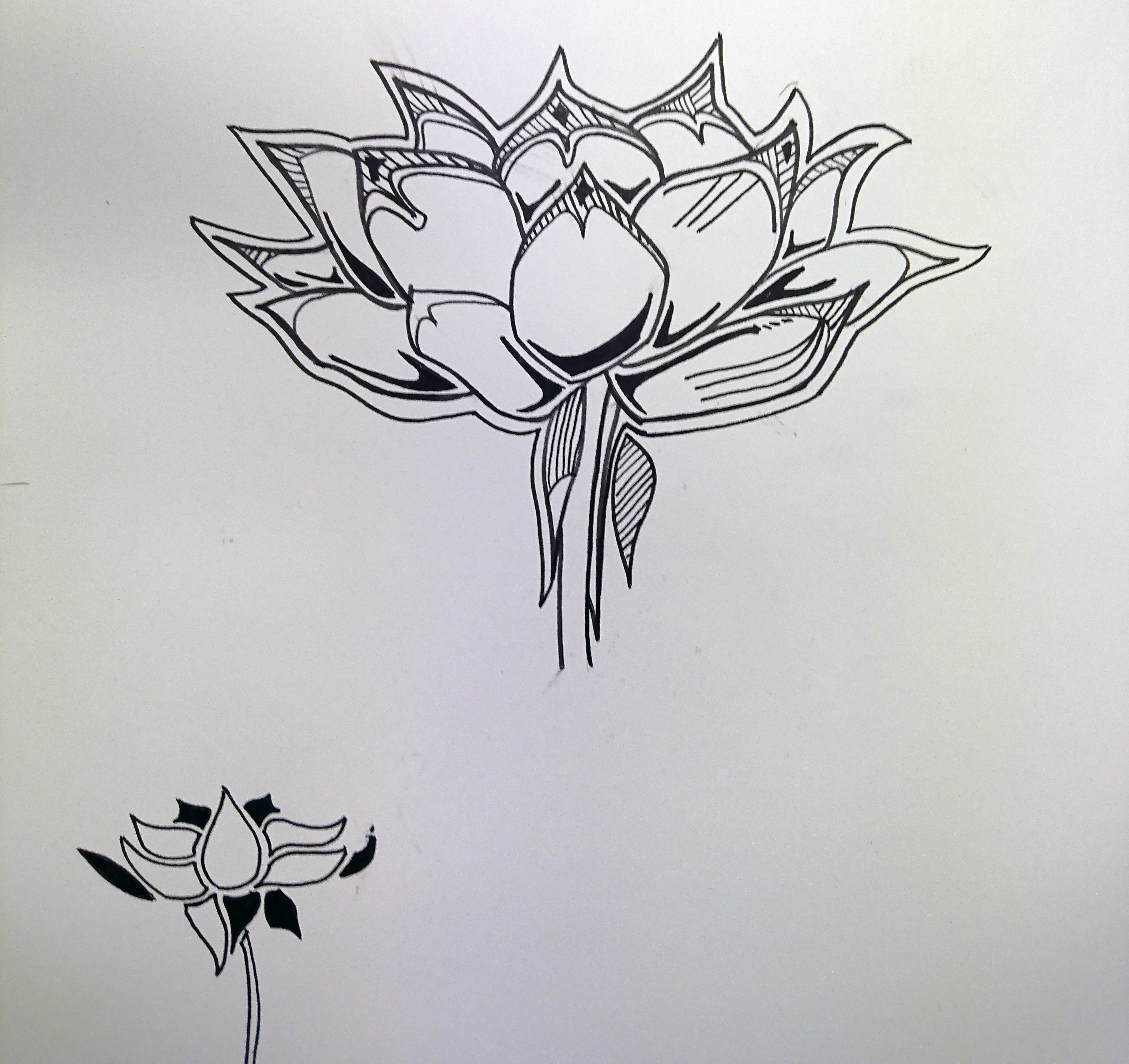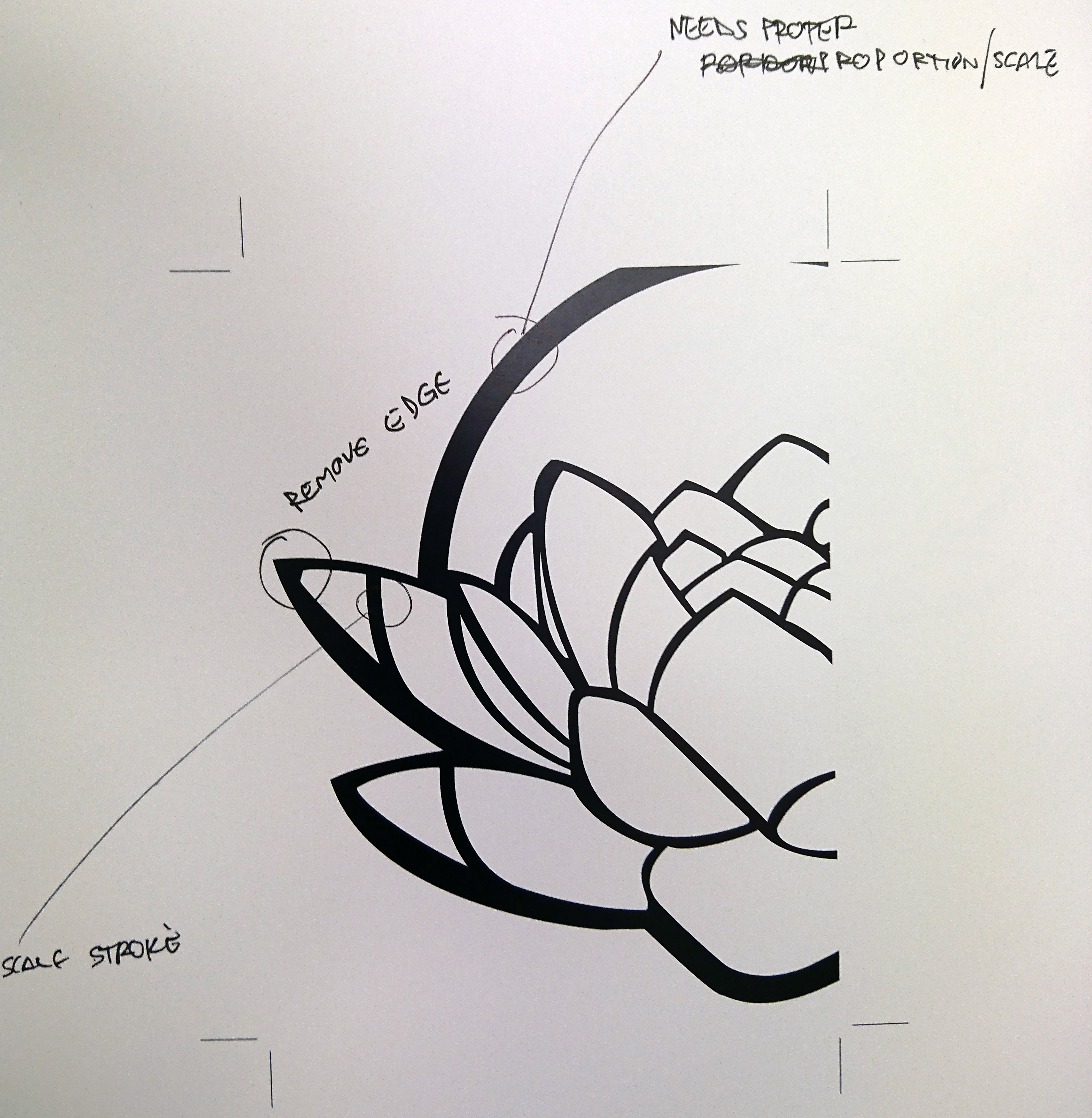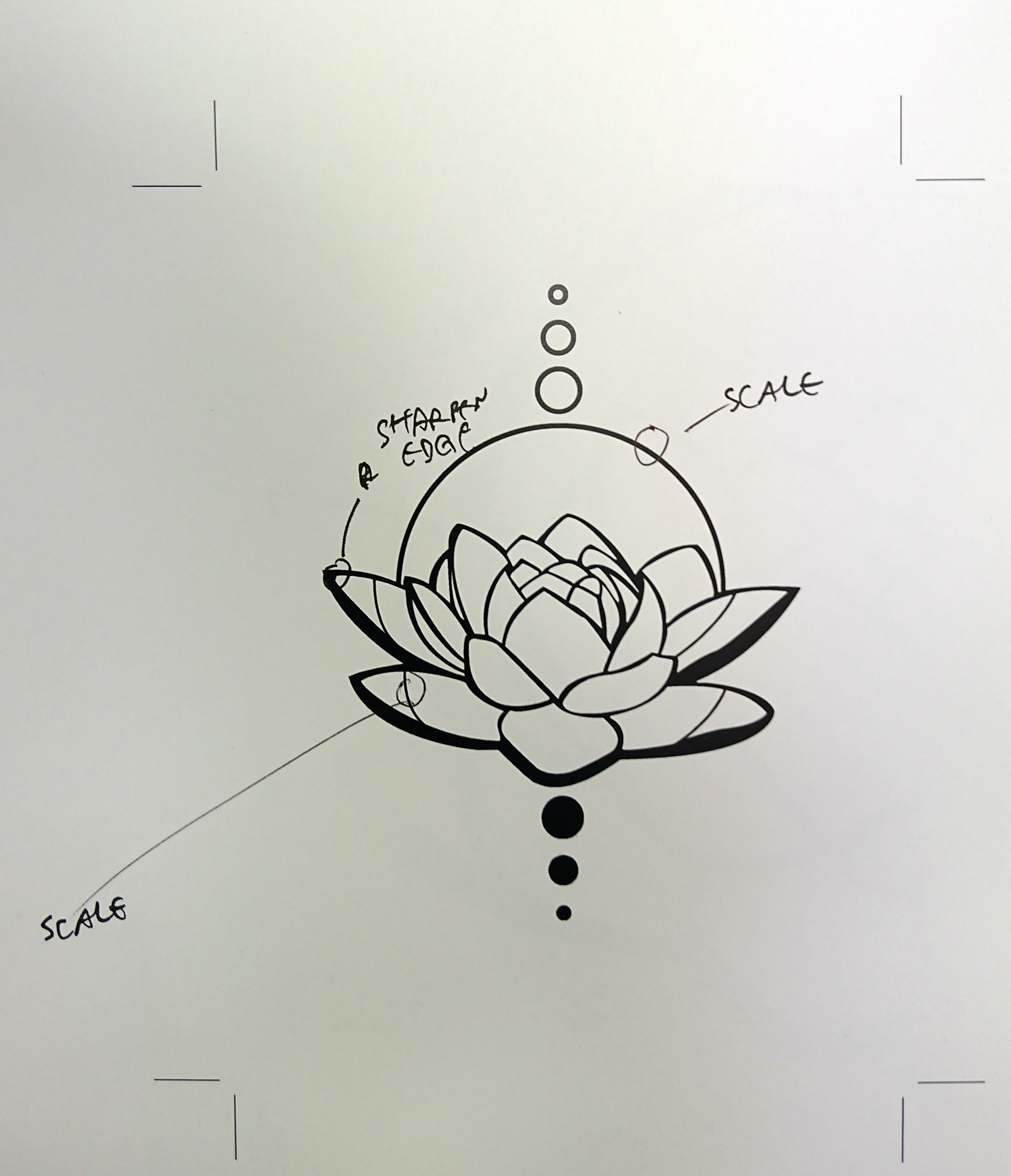 //LESS IS MORE
The objective of this project was to create 3 patterns using one drawing and initial design. From the initial concept drawing of a lotus (which I ended up changing and redrawing in illustrator). The goal of the project was that each pattern was a standalone pattern able to be visually pleasing without being able to truly identify the original object drawn. The idea was to use as little modification as we can to create each pattern (zoom, color change, and color inversion.
The 3 patterns needed to be a zoom of the original lotus with the following criteria; Black and White, Inverted/negative space, and the pattern with using 4 colors. 

This project was challenging but I did my best to follow the criteria provided. In retrospect, I wish I spent more time drawing the original concept/tights but It felt good to meet the deadline and provide all required preliminary work. Despite this being one of my least favorite designs, I feel that I satisfied the requirements but the designs leave me feeling like I could have done more.